Hawaii Film + Arts
International
We're an international organization dedicated to creating events and opportunities for the people of Hawaii to tell their stories through film and the arts.
The Art of
Storytelling
We're passionate about the power of film and the arts to inspire and engage audiences around the world. By creating a mutual exchange between local and international filmmakers and artists, HFA serves as a catalyst for their work to reach a larger audience.
Our Work
From events to films, we manage the creative, communications, logistical, and production work partnering with the right team at the right time.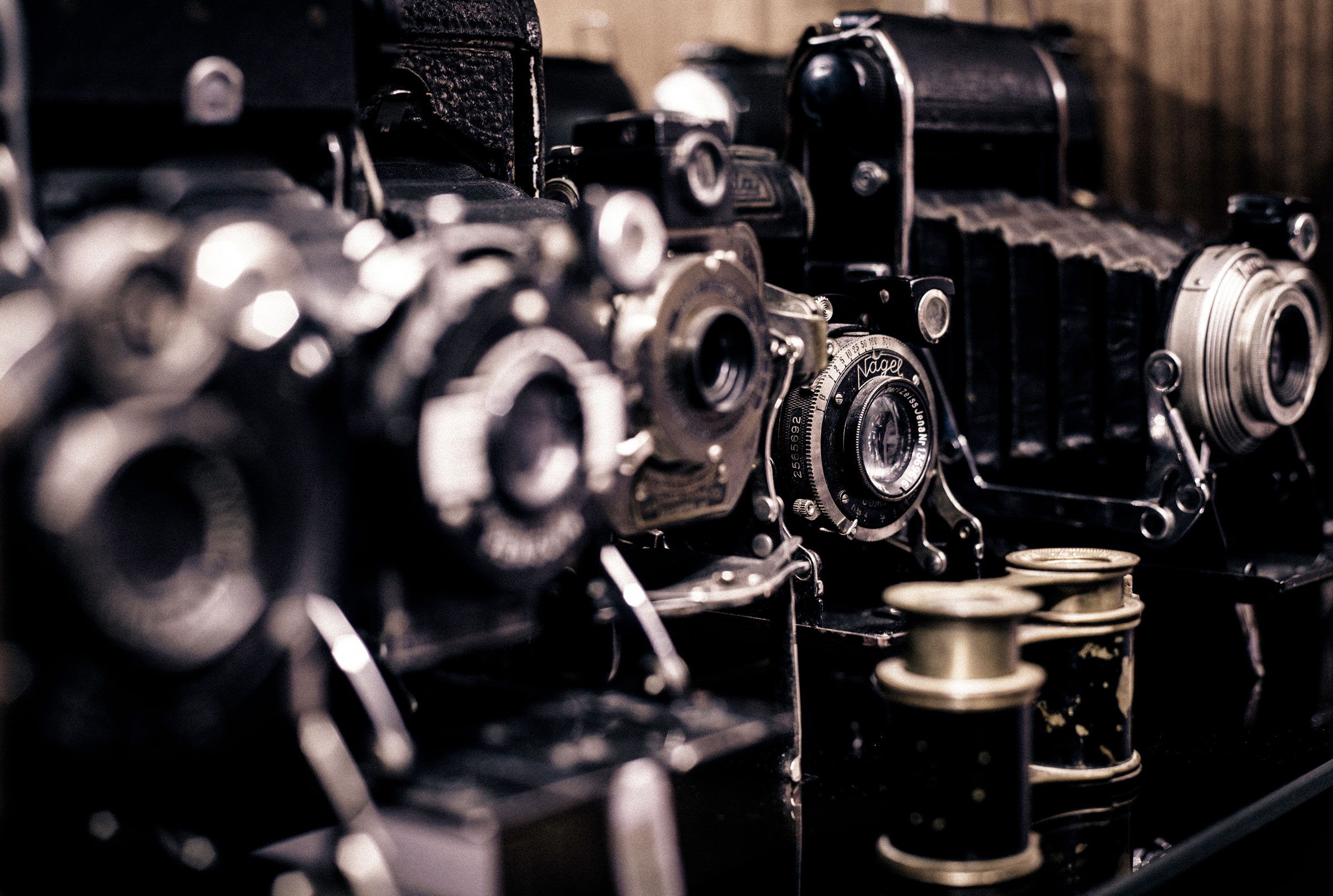 Our Projects
All have one thing in common. They are platforms for artists created by partners who share our vision of bringing the art of storytelling to life in a way that engages local and global communities.
Hawaii Film Challenge
International
The Hawaii Film Challenge has launched with a call for 10-12 minute short film scripts going out to filmmakers around the world. The scripts can be from any genre, but must be able to be shot on location in Hawaii with a core team of Director, DP, Editor, and Sound.
The top five scripts will be chosen and produced right here in Hawaii; with one of those scripts dedicated to a filmmaker from Hawaii.
For more information, please email info@hawaiifilmchallenge.com